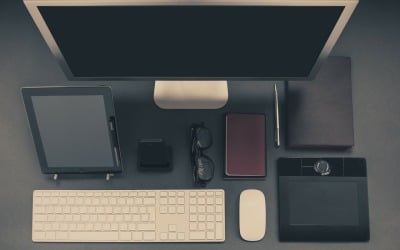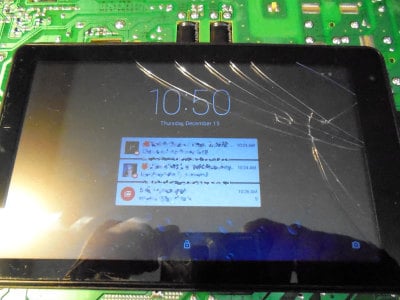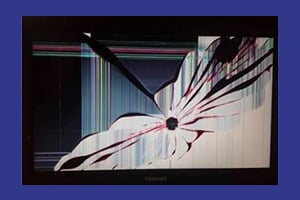 If your computer won't boot up, is running slow, has spyware or virus infection, broken screen, internet can't connect, needs an upgrade, won't turn on or charge? We can fix almost any problem in 1-2 days and have you up and running again in no time.

Have a phone, tablet, or media device that is not working? We can fix broken screens, touch sensors, microphones and speakers, power/charging jack, headphone jack, buttons that don't work, etc. We work fast so you don't have to be without your device for long.

We specialize in repairing flat screen TV's. The most common problems are no power or backlights. We do not fix TV's with cracked screens but we do recycle them. If the screen is not cracked then we can fix just about any other problem!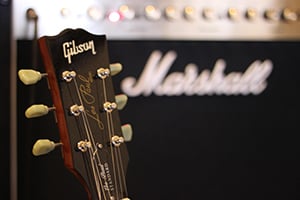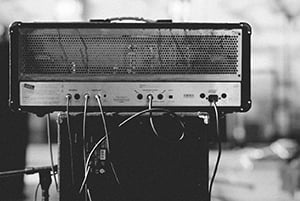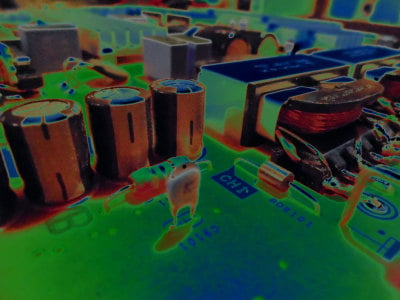 We service both Tube and Solid State amplifiers. We also fix guitars, effects, pedals, recording gear, etc. We can update vintage gear to use safe and modern power standards. We also can do custom modifications on Amps, guitars, and effects. 

If it has a plug or battery we can fix it. Any electronic devices of any brand. Game consoles, TV's, flat screens, instruments, amplifiers, dvd and blue ray players, cameras, the list goes on and on. Quotes are free so call or bring it in today. We offer a 90 day guarantee on all service we perform.

Fast, Professional, & Affordable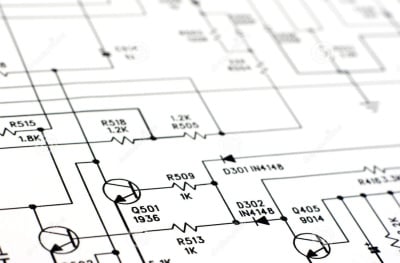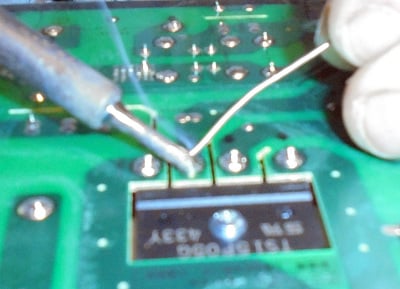 Quotes are always free. Before you throw it away or replace it give us a call. We always try to give you the fastest possible service and most repairs can be done within 1-3 business days and many times the same day. We offer you the most affordable service rates in the area and will match or beat any competitor's advertised prices. We also guarantee all repairs and we offer pick up and delivery service. Call, email, or stop by today!  

Call or Text us 724-964-2224

Hours: 10am-6pm Tue-Sat